Frequently Asked Questions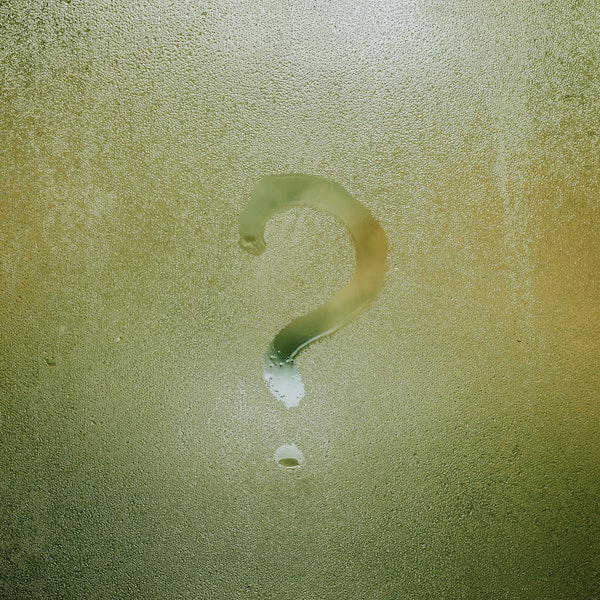 Get Immediate Answers to Questions about QuietSelf
Do you have questions about QuietSelf? This is a great place to start.
Find info about how membership works, best ways to use the audio Library, what 100% Money Back Guarantee means (spoiler: it means you can get all your money back), billing options, and more.
Not finding what you need?
No worries, there's also a contact form on this page.
Let us know know what's on your mind. We'd love to hear from you anytime.
Fields marked with an * are required
We'll get back to you just as soon as possible, usually within 12 to 24 hours.