Our refund policy is easy and simple. 
And 100%.
So, if you're unhappy with your QuietSelf membership, you can cancel within 60 days and get your money back.
 All of it.
We're including a Contact form on this page so that you can reach out to us easily. 
You can request help with any problem you're having with your membership. Or tell us you're cancelling and ask us to process a refund.
Just let us know what you need.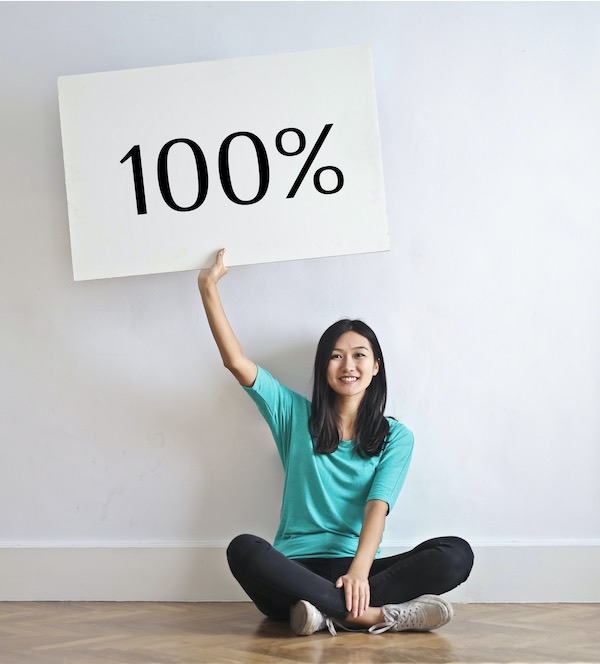 Not happy? We want to help.
Fields marked with an * are required
We'll get back to you just as soon as possible, usually within 12 to 24 hours.
You might also want to see if you can find some useful info our on Frequently Asked Questions page. It's easy to use. Topics are divided into categories to help you find what you need quickly.