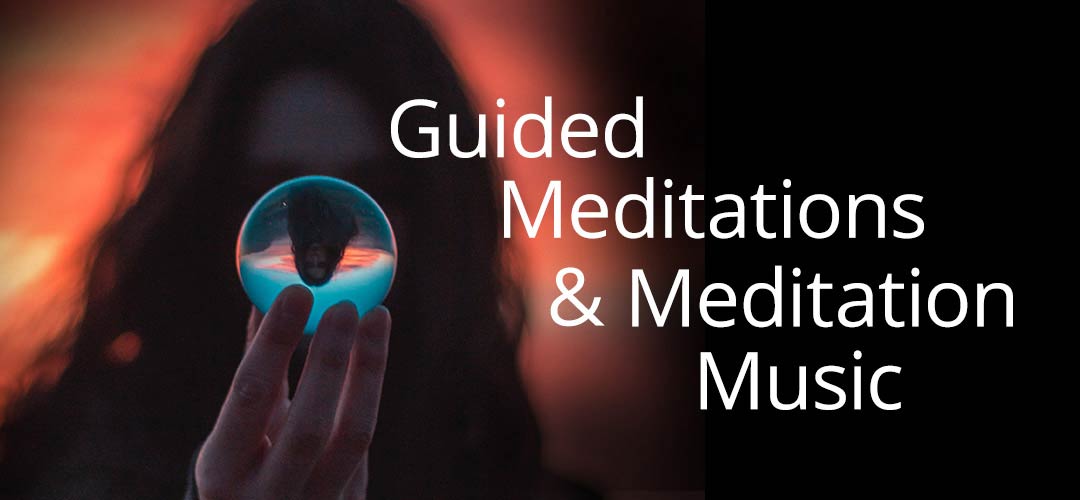 What do you mean by "Money Back Guarantee"?
Our 100% Money Back Guarantee means that if you don't like your paid subscription for any reason, we'll give you your money back. Enjoy the peace of mind of zero risk as you explore and deepen your spiritual meditation practice.
How do I cancel my subscription?
Just go to your My QuietSelf page and scroll to the bottom to access your Account info. Below the info such as your name and email address, you'll see your subscription info. If you cancel during the 14 Day Free Trial period, you will not be charged. Questions? Head over to the Contact page and drop us a line.
Do I need an internet connection to access QuietSelf?
Yes. QuietSelf runs from within an internet browser on any device of your choosing. Using cellular data when you're on the go will work great, but we do recommend that subscribers use WiFi when possible to save minutes on their mobile plan.
Will QuietSelf run on my particular computer/device?
As long as you log into your account, you'll be able to access the library from any computer or device with a browser. We recommend Google's Chrome browser, but other browsers you might use include Safari (Mac and iOS only) and Mozilla Firefox (Mac and PC). This means that QuietSelf will run on your computer, smartphone, iPad, or other tablet connected to the internet.
What if I have a technical issue?
Reach out to us for help through the Contact page anytime. We're always happy to help.
Why should I believe that QuietSelf Experiences are as good as you say they are?
You shouldn't. You should try them out for yourself to see how they make you feel and what benefits you receive from using them. Enjoy your first 14 days on us and let us know what you decide. We'll wait for you :)))