Explore the QuietSelf Difference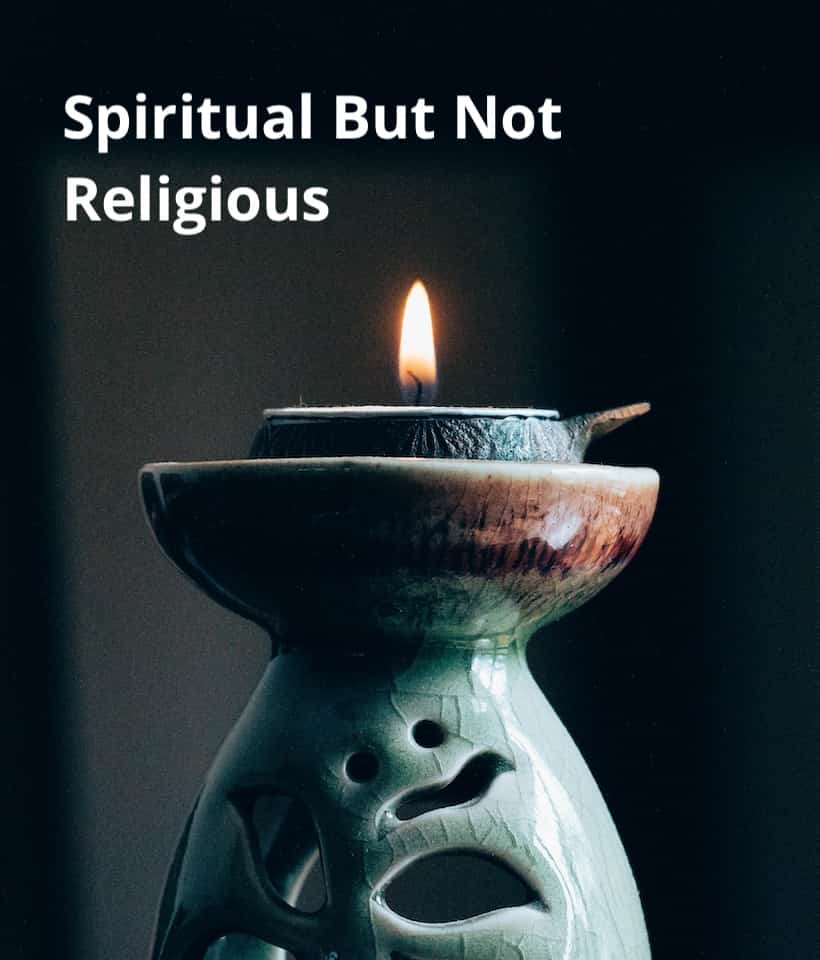 Are QuietSelf Meditations
Right for You?
Discover What Makes Our Meditations Unique
Dogma-Free
Meditate your way
Divine Inspiration
Created for seekers, by seekers
High Quality Audio
Produced by professionals
Easy to Use
Choose an Experience and breathe
QuietSelf was made to help you develop your inner mystic, even amidst the chaos of everyday life.
There are many wonderful audio apps, websites and even local groups to help you begin or develop a meditation practice.
QuietSelf is different.
Our guided meditations help you grow quickly because, rather than simply being instructed in how to meditate, you are immersed in meditation experience each time. Even if you've never meditated before,
Our professionally produced guided meditations and meditation music combine the inspiration of music and sound design with the science of brain entrainment.
Most importantly…
Each QuietSelf meditation Experience is produced specifically to enhance your journey of personal, individual spiritual growth. These aren't relaxing tunes to add to a playlist, or simple feel-good visualizations. They're carefully forged keys to help you unlock the inner doors between your self and your higher Self.
There's a whole world of meditation beyond mindfulness. If you're ready to take your practice to new levels of cosmic energy consciousness, we're here to walk beside you on your journey.
Why Our Meditations Are So Immersive
Our primary focus is on emotional centering as a conduit to spiritual development. By engaging the heart (how you feel), you experience effortless immersion in a contemplative "cocoon" that is unique to you, at this moment in time, in this sphere of space. To accomplish this, we draw heavily on the art of music and sound design.
On an emotional level, music that is created specifically for cosmic meditation heart-centered provides an emotional environment that is supportive to cosmic meditation practice.
On a practical level, our recordings help you to calm the outside world of distractions without becoming absorbed in music that is overly stimulating for the tasks of meditation and introspection.
In addition, our audio tracks move you quickly into meditative states with careful application of brain entrainment technology. This helps align the brainwaves themselves with desired states of physicality and consciousness.
Last but not least, our recordings sound good. In fact, our audio meets or exceeds the quality standards required for motion picture soundtracks.
The voice guides are clear and clean, the sound design is gentle and natural, and the music is composed specifically for meditation and introspection.
From start to finish, the overall result is a listening experience that helps bring you quickly and easily into meditation and keeps you there transparently.
What's Included in Your Unlimited Membership
EXPERIENCES
Your Building Blocks
Experiences are the building blocks of the QuietSelf library.
The current library includes an extensive array of single-session lengths, from 1 minute up to 62 minutes.
In addition to single sessions, the library includes 7-day intensives and 4-week courses.
INTENTIONS
Your Journey Maps
QuietSelf Intentions are categories of meditation Experiences. 
Intentions include guided meditations and meditation music, in a variety of lengths.
They help you organize what you'd like to work on, whether you have just a few minutes or plans to devote focus daily for 4 weeks..
MIND STATES
Your Accompaniment
Mind States are non-guided Experiences created specifically for meditation, introspection, sleep and other activities. These non-guided Experiences include music and sound design, as well as detailed brain entrainment. 
Mind States are available in an assortment of useful lengths.
Everything is designed to maximize your deepest inner journeys through cosmic energy meditation.
Your Unlimited Membership entitles you to every Experience, Intention and Mind State we offer.
QuietSelf is a library of exclusive audio content to enhance and develop your practice of cosmic energy meditation. We offer both guided and music-only content for our members to utilize in their practice. It's an excellent resource to learn new techniques and explore adventures in higher consciousness.
QuietSelf is a service for anyone who seeks to elevate their consciousness and explore their spirituality. Most of our members identify with the term spiritual but not religious. Our goal is to provide all seekers with the highest quality enhancement to meditation and spiritual introspection.
We combine the science of brain entrainment with the art of music, sound design and spoken voice. Our meditations are professionally recorded, mixed and mastered to provide highest audio quality. As a result, we're able to offer inspiration and motivation on every level.
The Library is arranged by experience lengths as well as by Intentions, and there is a separate section for music-only Experiences. You can further organize the material by favoriting individual meditations, and you can track your progress through all multi-session experiences. All the meditations are conveniently streamed to your computer or device quickly and easily.
All you do is click Play to be immersed in a genuine experience of meditation
How Can I Try QuietSelf Risk-Free?
We offer a variety of ways to explore QuietSelf and choose what works best for you.
The Annual Unlimited Membership includes a 14 Day Free Trial. If you decide to cancel before the Free Trial ends,  you'll never even be charged.
The Monthly UnLimited Membership begins with a 20% discount on your first month. No long-term commitment, quick & easy to cancel any time.
The Free Membership entitles you to 2 guided meditations and 1 music meditation. Use your Free Membership as often as you'd like, zero obligation.
Lastly, all paid plans are backed with a 100% Money Back Guarantee. We think risk-free should always mean risk-free.
Frequently Asked Questions
QuietSelf Has a Rating of 4.6 Stars on INSIGHT TIMER
★★★★★
More than 5 stars I would rate this. In five minutes, unbelievable, I feel totally refreshed. Welcome to my truly favorited and loved list of meditations. Thank you ✨ 💓
★★★★★
Fantastic! So powerful and all in 5 short minutes. This may well be my new favourite morning meditation 🙂 Just what I needed after another terrible nights sleep. Thank you!
★★★★★
Wow. This was so good, i normally struggle with this type of meditation and was going to discount it but it clicked for me straight away. I really did get the joyous feeling she spoke about. I think this would be such a positive start to any day. Thank you.
★★★★★
Thanks you so much , it gave me Happiness, Freedom, Peace, Balance, Fulfilment and Passion. Grateful for the experiences of Mindful sound and vocals was like best day sunrise at dawn:) 🌞🌼🌟. 👉❤💜💛
You can learn more about the QuietSelf memberships tiers on our Subscribe page. Or, if you'd like to just dive in, you can choose a membership level below to get started right away. Every purchase on QuietSelf is risk-free, and you can always get your money back. Also, we offer a 14-day free trial with the Annual plan, so you can check it out and decide for yourself. Cancel before the Free Trial ends and you'll never be charged.
| Level | Price | |
| --- | --- | --- |
| ANNUAL UNLIMITED | $0 now, then $60/yr after 14 Day Free Trial | Select |
| MONTHLY UNLIMITED | $8/mo to start, then $10/mo until cancelled | Select |
| FREE | Free forever | Select |
| Admins | Free | Select |
100% Money Back Guarantee